Founded in 1989, FIRST (For Inspiration and Recognition of Science and Technology) works to inspire K-12 students in the STEM education fields (Science Technology Engineering Math), through robotics programs across the country. Their aim is to develop an appreciation for science-based education while instilling self-confidence, knowledge, and life skills.
General Motors is a Founding and Strategic Partner to FIRST, and in a November 5 press release, it was revealed that Chevrolet is going to donate a new 2016 Volt in support of robotics programs in communities underrepresented in STEM education fields.
Chevrolet marketing director, Steve Majoros, commented on why he believes the Volt is a natural complement to the program, saying: "The Volt exemplifies technology, and behind the next-generation Chevrolet Volt is a diverse team of engineers who understand the power of science and math. FIRST brings science and math alive outside the classroom, just like we are bringing it alive on the road."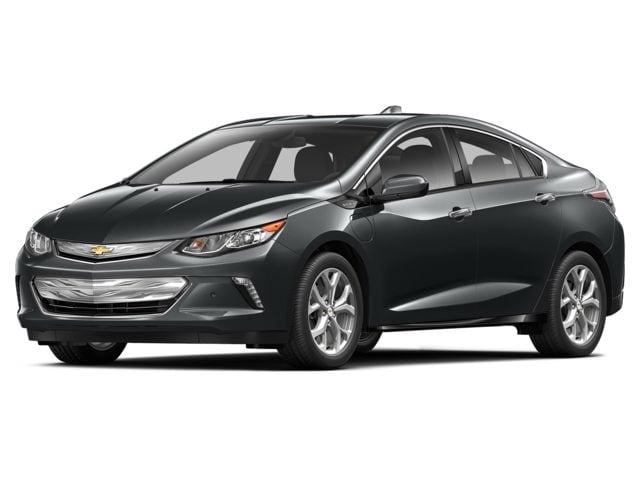 ?